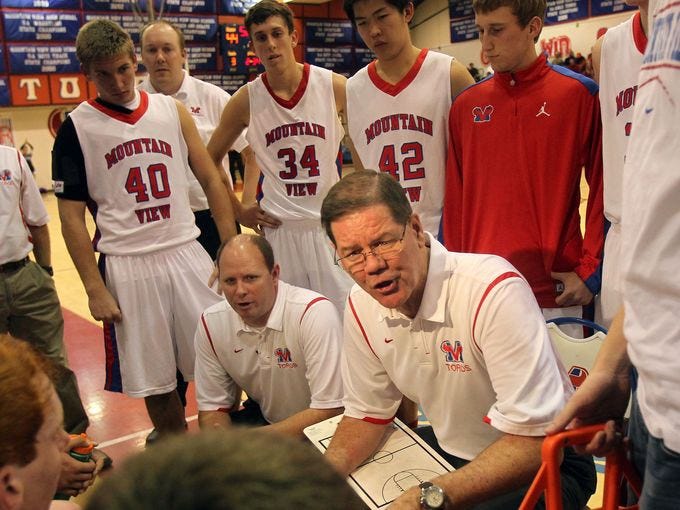 Winning is all relative no matter what level. High school coaches who have won championships, been voted Coach of the Year, won 20+ over multiple seasons have experienced more success than the majority of college coaches will ever do in their careers.
Don't be fooled,
Those college coaches admire your success. If not, they are not living in the coaching reality…
Don't under estimate your value in the coaching profession.